Industrial Sweeping and Scrubbing Services Melbourne
Fast,reliable, affordable, efficient
With over 30 years experience our team of commercial cleaning service experts will get the job done for you right the first time, on time every time.
Melbourne Industrial Sweeping & Scrubbing Services, Power Washing & More
We've been helping clean, power sweep and scrub floors and road surfaces for more than 30 years. Not surprisingly a large part of our business comes from referrals and word of mouth! This is because our business is built around a strong commitment to providing our clients with a prompt, trustworthy and skillful services which include:
Industrial Sweeping & Scrubbing
Pressure Washing
Commercial Cleaning Services
Street Cleaning
Construction Site Cleaning/Builders Cleans
Parking Lot Sweeping
Car Park Cleaning
Warehouse Sweeping
Factory Cleaning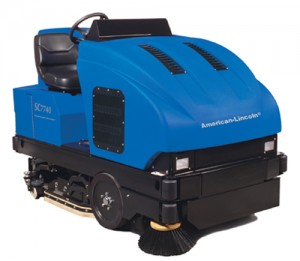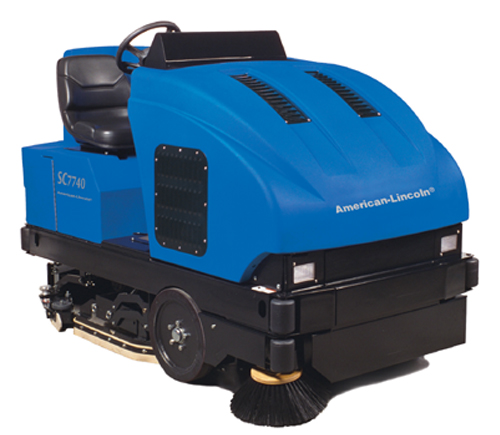 .
Our team of sweeping and scrubbing experts have an outstanding attention to detail and understand the need for getting jobs done right the first time with minimum disruptions to our clients. We pride ourselves on delivering the Betta Sweep promise – high quality, consistent sweeping and scrubbing – and we only deliver what we promise
Fast
Prompt
Reliable
Efficient


We Provide Pressure Washing, Industrial Sweeping & Scrubbing, and Commercial Cleaning Services in the following places:
Industrial Lots
Warehouses
Factories
Car Parks & Parking Lots
Streets & Roads
Shopping Centres
Exhibition Venues
Construction Sites
Whether you require Sweeping or Scrubbing in an industrial work area, or need a car parking lot swept and cleaned up, Betta Sweep delivers a range of regular sweeping and scrubbing services as well as once off emergency sweeping and scrubbing services.
We use only the latest state-of-the-art industrial sweepers and industrial scrubbers which includes specialised sweeping, scrubbing and pressure washing machines that we use in warehouses, factories, industrial lots, car parks, and entertainment venues to name a few! All of our floor scrubbers are also fitted with specialised vacuum systems that filters the air and ensures a dust free environment, ensuring you come back to a clean environment.
Betta Sweep's large range of industrial sweepers and sweeping machines means that we can provide a range of sweeping and scrubbing solutions for businesses and other facilities of all types and sizes.